5% On all SNEAKERS- Don't miss out! (type 5off on checkout)
AAA QUALITY SNEAKERS and Backpacks
MAKING THE UNAFFORDABLE, AFFORDABLE
We aim to be the most trusted seller in the market. We have already sent thousands of pairs high quality UA replica sneakers to our customers.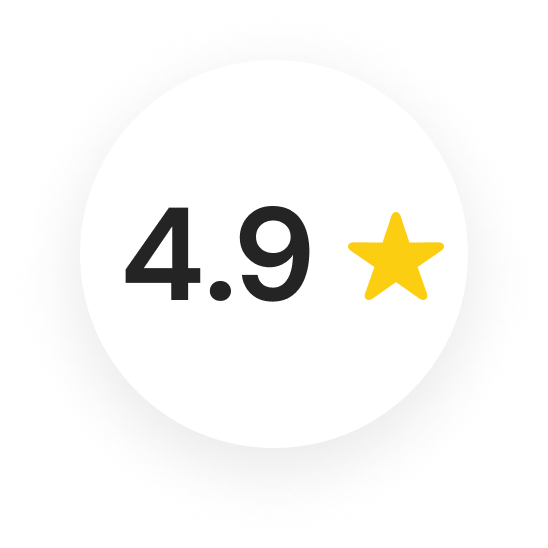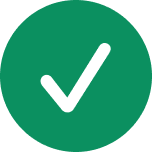 We are a leader in designer-inspired (Replica) luxury sneakers online! We are proud to offer the widest selection of quality, fashionable brand products at prices you can afford. We work directly with our sources so we are able to pass the savings on to you. Most of our products are in stock and ship within 72 working hours. It's important to us that our customers and potential customers know that they are dealing with a reliable company.
Please note that it currently takes us up to 7 working days to source your sneakers and then 24-48 working hours to deliver - We only source the best quality AAA replica Sneakers
Product not found. Have you uploaded products to your store?