FREE DELIVERY COUNTRY WIDE ON ALL ORDERS OVER R500  SUPER SALE BUY ONE GET THE SECOND AT 50% OFF ON ALL INSPIRED BY FRAGRANCES - LIMITED TIME OFFER
BUY ONE GET  THE SECOND AT 50% OFF ON ALL INSPIRED BY FRAGRANCES - LIMITED TIME OFFER
OUR VERY POPULAR
"INSPIRED BY FRAGRANCES" 
Don't just come back - do it with style. Take this only chance to stock up on your favorite fragrances - now at incredible prices!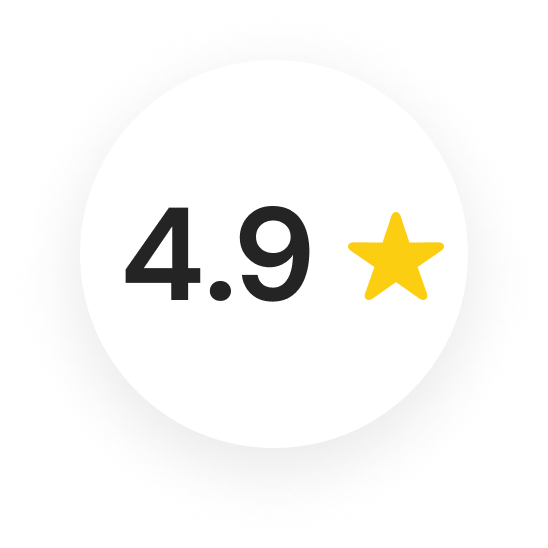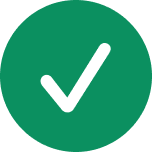 What are Inspired By Fragrances?
With over a collective of  35 years of mixing fragrances, directly imported from France, our new range of "inspired by" fragrances has just launched. 
An inspired-by perfume makes use of the same or similar ingredients and notes to create an almost 97%-99% identical scent that is inspired by the original. Many of our loyal customers have asked us to create them more intense and longer lasting scents; we are able to create this scent using the best quality top, mid
and base notes from one of the best fragrance oil manufacturers in France.
When Inspired by making perfume, the process taken is one that mimics or combines the same ingredients and fragrance oils as is used to create a perfume that is already on the market. An Inspired by perfume uses a similar or nearly identical chemical composition to the original international brands.
Our inspired by perfume and perfume making ingredients (such as our French fine fragrance oils and our internationally formulated perfumer's ethanol) are of the finest quality and make use of the highest quality fragrance oil that our customers have come to know and love from the original internationally-inspired brands.
With the above being said, we have taken it a step further and we have used an even better perfume base ethanol:


UV additives, perfect for the coastal regions and hot areas
Fixatives to prolong the perfume fragrance
The Addition of our excellent imported Ethanol, this prolongs the lifespan of your perfume on your body, by a greater length in time!
Please read more in our FAQ by click HERE
Inspired by perfumes are a great way to revolutionise your fragrance-buying habits. These fragrance dupes smell exactly like the real thing but often come at more than half the cost – without any comprises on the scent.
Fragrance Deliver Imports the raw material fragrance oil from France, the "Perfume" capital of the world!

By mixing our own fragrances, we have full control over longevity, smell concentrate and quality!
We can proudly say that the feedback we have received is that our fragrance resembles close to 100% of the original name brands.
**EXCLUSIVE INSPIRED BY FRAGRANCES**
2500+ satisfied customers and counting
What people love about Fragrance Deliver SA
So fast and efficient! It was a gift for my mom and she loves it!
Packaging was in a good condition, fragrances smell great and the delivery was exceptionally fast - despite the fact that I live in an outlying area. Very happy!
It arrived in perfect shape and earlier than expected. This will now be my go to store if I want to order authentic fragrances with quick delivery. I'm very pleased.
Without a doubt, the best customer service I've ever encountered. I am really impressed with the quality of the perfumes as well as the shipping services.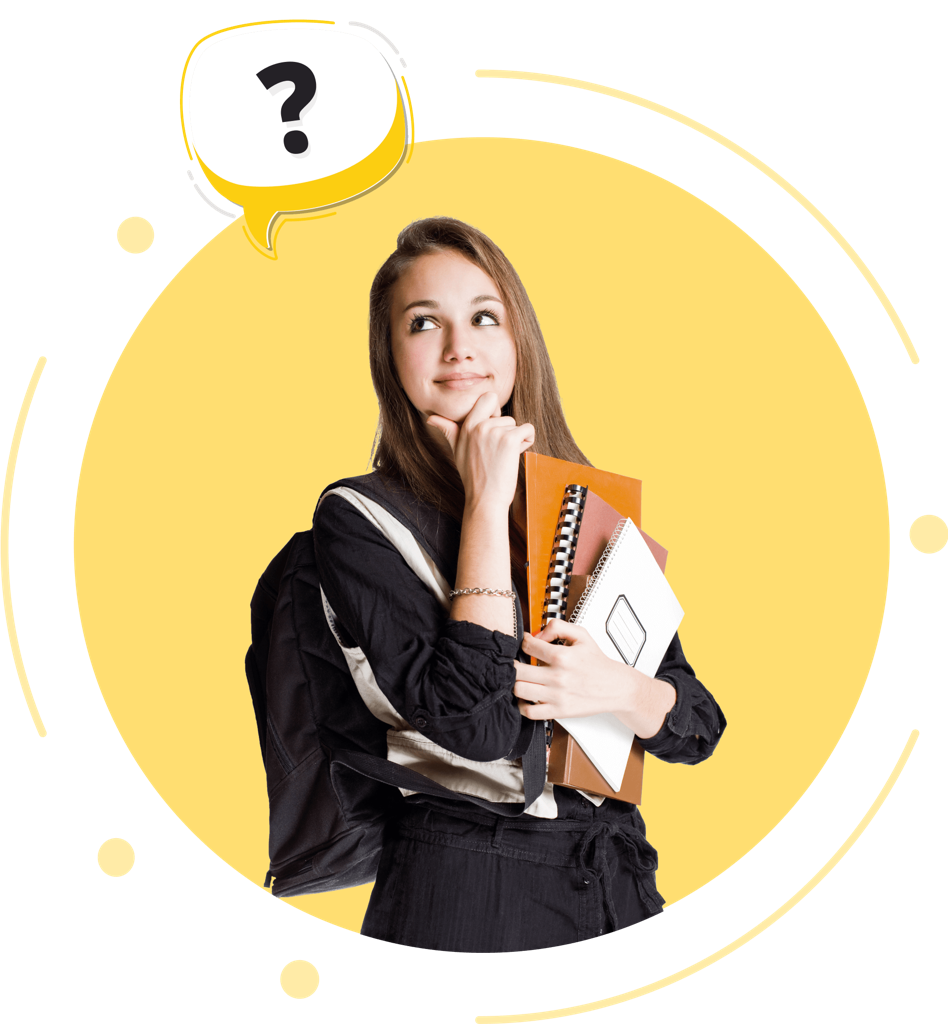 Are your Fragrances Oil Based
Absolutely - all our inspired by fragrances are oil based and last between 8-24 hours.
What are "inspired-by" fragrances?
 " Inspired by" fragrances are the generics of the original designer perfume and are sold in a modern glass bottle.  
these fine fragrances have the same qualities and effectiveness of the originals, but are NOT from the original designer. 
Where are your fragrance oils from?
All our fragrance oils are imported from France. We have partnered with the best of the breed when it comes to mixing methadology and innovation of new scents to  keep up with the trends. 
We want to make it possible for the masses to purchase great quality fragrances at a fraction of the retail prices. By offering our clients a cost effective "inspired by" fragrance that offers the exact experience of the matched name brand, we make this possible!
do you accept bank transfer - i do not trust online payments
Yes you can pay into our account. Once we've received proof of payment, we can process the order manually on our side. Please contact us on sales@fragrancedeliver.co.za to facilitate this process for you.