FREE DELIVERY COUNTRY WIDE SUPER LAUNCH SALE BUY ONE GET THE SECOND AT 50% OFF ON ALL INSPIRED BY FRAGRANCES - LIMITED TIME OFFER
BUY ONE GET THE SECOND AT 50% OFF ON ALL INSPIRED BY FRAGRANCES - LIMITED TIME OFFER
NEW
"INSPIRED BY FRAGRANCES" JUST LAUNCHED!!
Don't just come back - do it with style. Take this only chance to stock up on your favorite fragrances - now at incredible prices!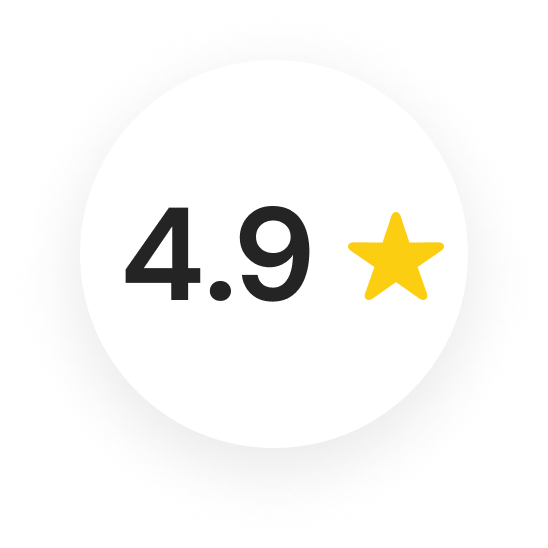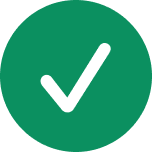 What are Inspired By Fragrances?
With over a collective of 35 years of mixing fragrances, directly imported from France, our new range of "inspired by" fragrances has just launched.
An inspired-by perfume makes use of the same or similar ingredients and notes to create an almost 97%-99% identical scent that is inspired by the original. Many of our loyal customers have asked us to create them more intense and longer lasting scents; we are able to create this scent using the best quality top, mid
and base notes from one of the best fragrance oil manufacturers in France.
When Inspired by making perfume, the process taken is one that mimics or combines the same ingredients and fragrance oils as is used to create a perfume that is already on the market. An Inspired by perfume uses a similar or nearly identical chemical composition to the original international brands.
Our inspired by perfume and perfume making ingredients (such as our French fine fragrance oils and our internationally formulated perfumer's ethanol) are of the finest quality and make use of the highest quality fragrance oil that our customers have come to know and love from the original internationally-inspired brands.
With the above being said, we have taken it a step further and we have used an even better perfume base ethanol:


UV additives, perfect for the coastal regions and hot areas
Fixatives to prolong the perfume fragrance
The Addition of our excellent imported Ethanol, this prolongs the lifespan of your perfume on your body, by a greater length in time!
Please read more in our FAQ by click HERE
Inspired by perfumes are a great way to revolutionise your fragrance-buying habits. These fragrance dupes smell exactly like the real thing but often come at more than half the cost – without any comprises on the scent.
Fragrance Deliver Imports the raw material fragrance oil from France, the "Perfume" capital of the world!

By mixing our own fragrances, we have full control over longevity, smell concentrate and quality!
We can proudly say that the feedback we have received is that our fragrance resembles close to 100% of the original name brands.
INSPIRED BY GIORGIO ARMANI
INSPIRED BY DOLCE & GABBANA
INSPIRED BY CAROLINA HERRERA
INSPIRED BY CHRISTIAN DIOR
INSPIRED BY JEAN PAUL GAULTIER
INSPIRED BY THIERRY MUGLER
INSPIRED BY ELIZABETH TAYLOR