FREE DELIVERY COUNTRY WIDE - NAME BRAND FRAGRANCE SALE 10% OFF ALL DESIGNER FRAGRANCES - LIMITED TIME OFFER
NAME BRAND SALE 10% OFF ALL DESIGNER FRAGRANCES
NOW 10% OFF ALL DESIGNER FRAGRANCES END OF MONTH SALE
Don't just come back - do it with style. Take this only chance to stock up on your favorite fragrances - now at incredible prices!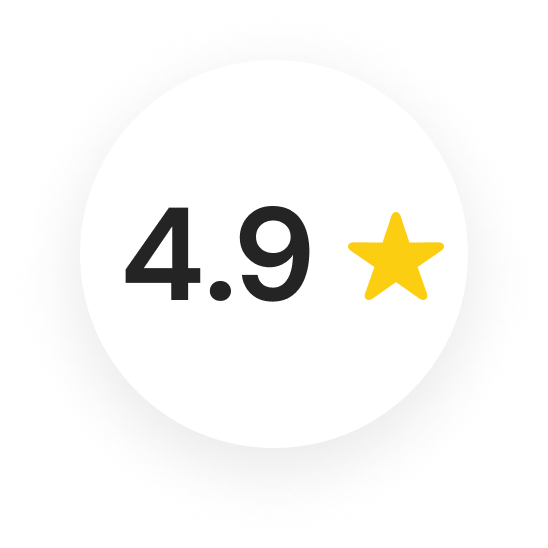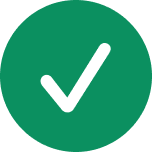 Parallel Import Fragrances straight to your door, for a fraction of the price and free door to door delivery
Our fragrances are parallel imports. They are boxed and sealed in their original packaging. No claims are made on these products and no false promises
Our Parallel Designer Fragrances can present at times a variance in either colour or smell, due to us sourcing seconds or rejects only, however 99% of the time they 100% perfect, lasting up to 8-10 hours as per normal
Our Fragrances are ideal for every day use, gifts or stock to hold in your shops. We strive to make it possible for everyone to find what they are looking & get it delivered in the comfort of your own home

- Our Fragrances are Distributed from local warehouses in South Africa, where they have been imported from our international sources. Our Fragrances are oil based and last between 6-8 hours however can differ from person to person / skin type to skin type.
If you are a "fragrance head" that loves the originality of fragrances from store bought brick and mortar, please stick to your current buying arrangements.
Please read more in our FAQ by click HERE
"Perfume is like cocktails without the hangover, like chocolate without the calories, like an affair without tears, like a vacation from which you never have to come back."
LOW ON STOCK - GET YOURS NOW
2500+ satisfied customers and counting
What people love about Fragrance Deliver SA