FREE DELIVERY COUNTRY WIDE - LIMITED STOCK ON ALL FRAGRANCES UNTIL END JANUARY 2022
LIMITED STOCK ON ALL FRAGRANCES UNTIL END JANUARY 2022
ALL STOCK WILL BE REPLENISHED END JAN 2022
Don't just come back - do it with style. Take this only chance to stock up on your favorite fragrances - now at incredible prices!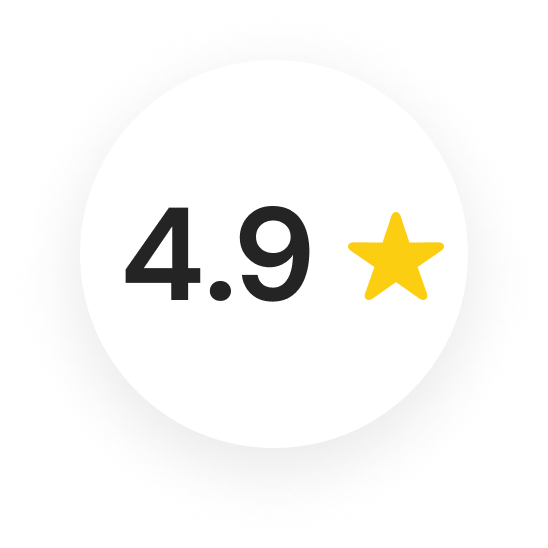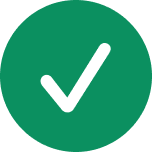 Parallel Import Fragrances straight to your door, for a fraction of the price and free door to door delivery
Our fragrances are parallel imports. They are boxed and sealed in their original packaging. No claims are made on these products and no false promises
Parallel Designer Fragrances can present at times a 1-3% variance in either colour or smell, however 99% of the time they 100% perfect, lasting up to 8-10 hours as per normal
All this unwanted stock that cannot be sold in a retail store end up in a reject warehouse and sold at discounted rates directly to consumers in other countries.
We have over 200 fragrances in stock from many different international luxury brands -
Our Fragrances are ideal for every day use, gifts or stock to hold in your shops. We strive to make it possible for everyone to find what they are looking & get it delivered in the comfort of your own home
- Our Fragrances are Distributed from local warehouses in South Africa, where they have been imported from our international sources. Our Fragrances are oil based and last between 6-8 hours however can differ from person to person / skin type to skin type.
If you are a "fragrance head" that loves the originality of fragrances from store bought brick and mortar, please stick to your current buying arrangements.
Please read more in our FAQ by click HERE
"Perfume is like cocktails without the hangover, like chocolate without the calories, like an affair without tears, like a vacation from which you never have to come back."
LOW ON STOCK - GET YOURS NOW
BEST SELLING FRAGRANCES THIS MONTH
2500+ satisfied customers and counting
What people love about Fragrance Deliver SA
So fast and efficient! It was a gift for my mom and she loves it!
Packaging was in a good condition, fragrances smell great and the delivery was exceptionally fast - despite the fact that I live in an outlying area. Very happy!
It arrived in perfect shape and earlier than expected. This will now be my go to store if I want to order authentic fragrances with quick delivery. I'm very pleased.
Without a doubt, the best customer service I've ever encountered. I am really impressed with the quality of the perfumes as well as the shipping services.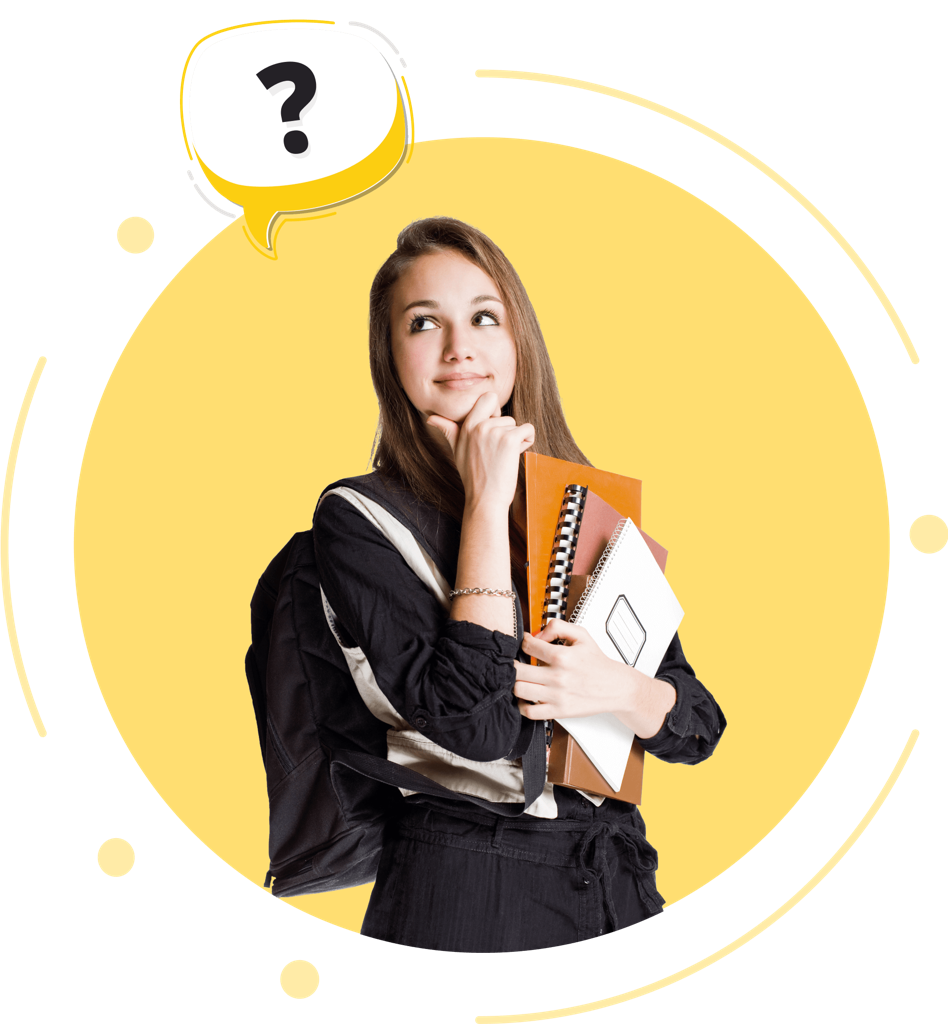 Are your Fragrances Oil Based
Absolutely - all our fragrances are oil based and last between 8-10 hours.
How Many active clients do you have
We service over 2500 active clients, including wholesale base.
We are an online store, we deliver nationwide and have a LARGE client base of over 2500 trusted clients.
Please note these are parallel import fragrances. They do come in original boxing and packaging. Perfumes are not local and purely imported.These fragrances may present a 1-3% smell or colour variance but are absolutely perfect 99% of the time.
PLEASE DO NOT COMPARE THESE PERFUMES TO THOSE YOU WOULD FIND IN YOUR LOCAL STORE.
Some Perfume may have older packaging than the newer available ones in retail stores, as designs are improved frequently. In certain cases, small defects may be present (damage to boxes or loose/broken/dented caps or small scratches, colour variance), but in most cases they are 100 % perfect. We can also not do refunds on these small defects.
do you accept bank transfer - i do not trust online payments
Yes you can pay into our account. Once we've received proof of payment, we can process the order manually on our side. Please contact us on sales@fragrancedeliver.co.za to facilitate this process for you.


LIMITED STOCK UNTIL MID JANUARY ON ALL FRAGRANCES!
SNEAKERS AND BAGS ALL IN STOCK!