OUR INSPIRED-BY MENS BOTTLES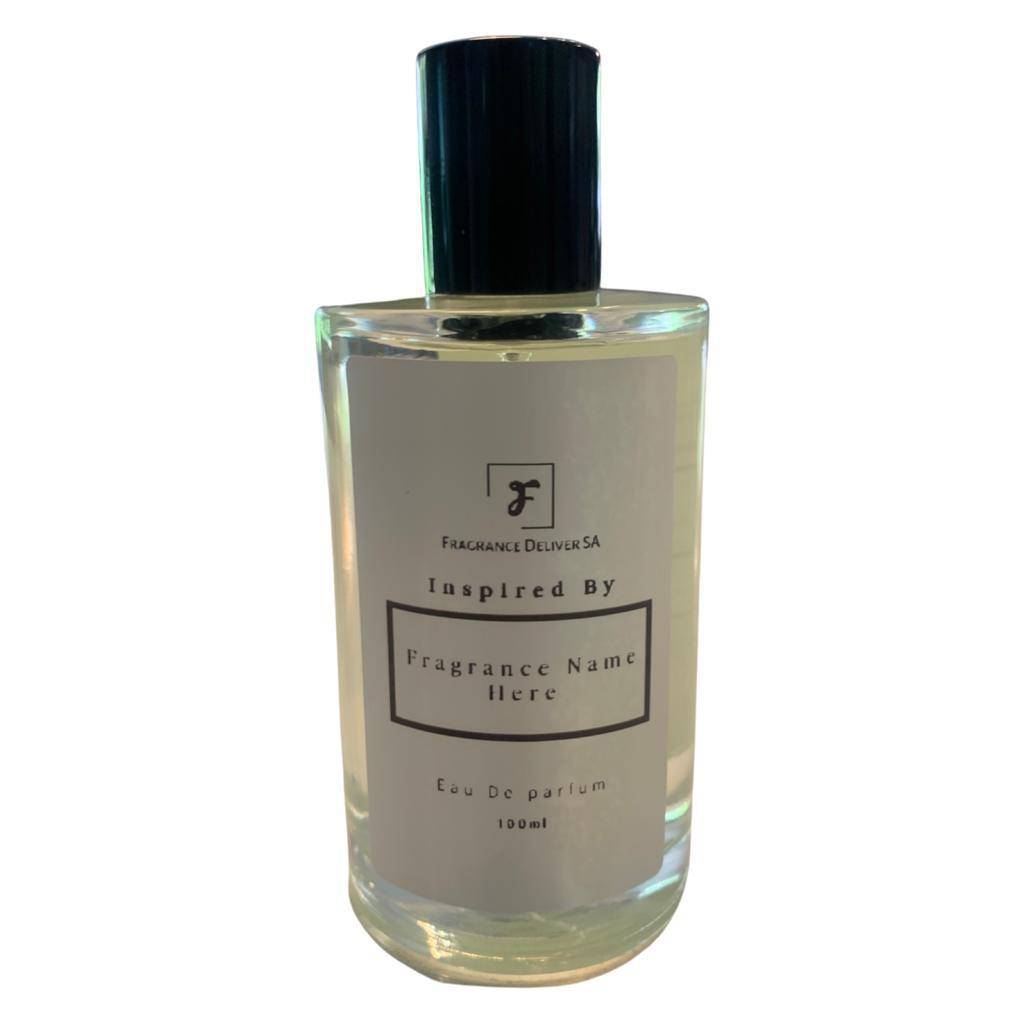 WHAT ARE INSPRED-BY FRAGRANCES?
With over a collective of 35 years of mixing fragrances, directly imported from France, our new range of "inspired by" fragrances has just launched.
An inspired-by perfume makes use of the same or similar ingredients and notes to create an an almost 100% identical scent that is inspired by the original. Many of our loyal customers have asked us to create them more intense and longer lasting scents; we are able to create this scent using the best quality top, mid
and base notes from one of the best fragrance oil manufacturers in France.
When Inspired by making perfume, the process taken is one that mimics or combines the same ingredients and fragrance oils as is used to create a perfume that is already on the market. An Inspired by perfume uses a similar or nearly identical chemical composition to the original international brands.
Our inspired by perfume and perfume making ingredients (such as our French fine fragrance oils and our internationally formulated perfumer's ethanol) are of the finest quality and make use of the highest quality fragrance oil that our customers have come to know and love from the original internationally-inspired brands.
With the above being said, we have taken it a step further and we have used an even better perfume base ethanol:
UV additives, perfect for the coastal regions and hot areas
Fixatives to prolong the perfume fragrance
The Addition of our excellent imported Ethanol, this prolongs the lifespan of your perfume on your body, by a greater length in time!
OUR INSPIRED-BY LADIES BOTTLES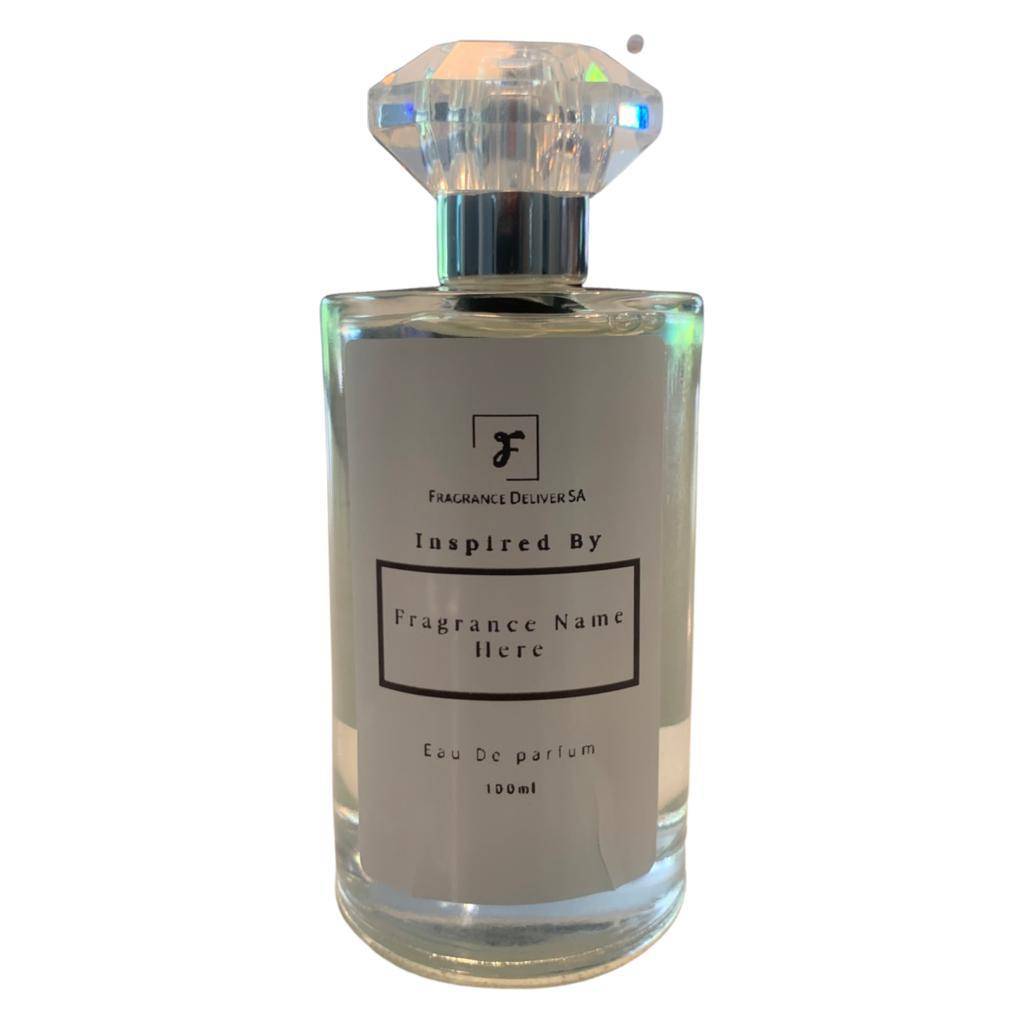 FREE Express Shipping Country Wide

Get your order in 24-48 working hours - no matter where.

Over 2500 active clients trust and buy from us!
For all questions - our 24/7 WhatsApp hotline is happy to answer.
Hear From Our Amazing Customers!
Service was spot on and delivery was very quick. Perfume smell was as indicated and last the entire day. Well done team
Delivery was fast as usual. The compliments I receive are overwhelming😭😭❤️❤️❤️

Packaging was in a good condition, fragrances smell great and the delivery was exceptionally fast - despite the fact that I live in an outlying area. Very happy!

Bought this for my wife as its her favourite perfume of all time! I'm a first time buyer and Fragrance Deliver SA did not disappoint. She absolutely loved it, and delivery turnaround was superb too!!

I am never using my oven again. This thing is awesome. The food comes out perfectly and I didn't do anything special. It's just easy. I love it!!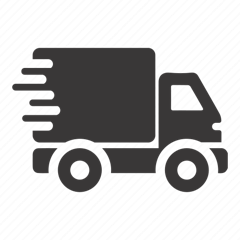 Delivery will ALWAYS be free and within 48 working hours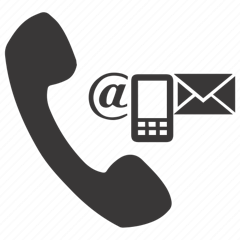 Personal Telephone, Email and WhatsApp Support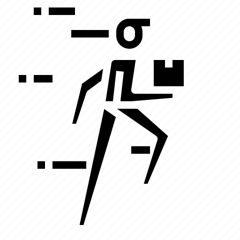 We source only the best stock to be offered
All our Customer reviews are AUTHENTIC and real!
Are your Fragrances Oil Based
Absolutely - all our inspired by fragrances are oil based and last between 8-24 hours.
What are "inspired-by" Fragrances

" Inspired by" fragrances are the generics of the original designer perfume and are sold in a modern glass bottle.
these fine fragrances have the same qualities and effectiveness of the originals, but are NOT from the original designer.
Where are your fragrance oils from?
All our fragrance oils are imported from France. We have partnered with the best of the breed when it comes to mixing methadology and innovation of new scents to keep up with the trends.
How long does Delivery usually take?
Delivery takes anywhere from 24 hours to 4 working days depending where in the country you are. As we send off your parcel, we will update you with full tracking details from our courier partner The Courier Guy
We want to make it possible for the masses to purchase great quality fragrances at a fraction of the retail prices. By offering our clients a cost effective "inspired by" fragrance that offers the exact experience of the matched name brand, we make this possible!
What payment methods do you provide?
We accept Visa and Master Card credit cards, you can pay into our account, via bank transfer Once we've received proof of payment, we can process the order manually on our side. We also support Payflex that allows our clients to pay off their purchase in 4 equal installments.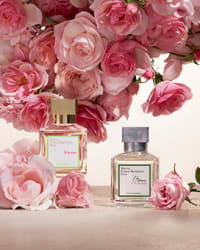 customer support and queries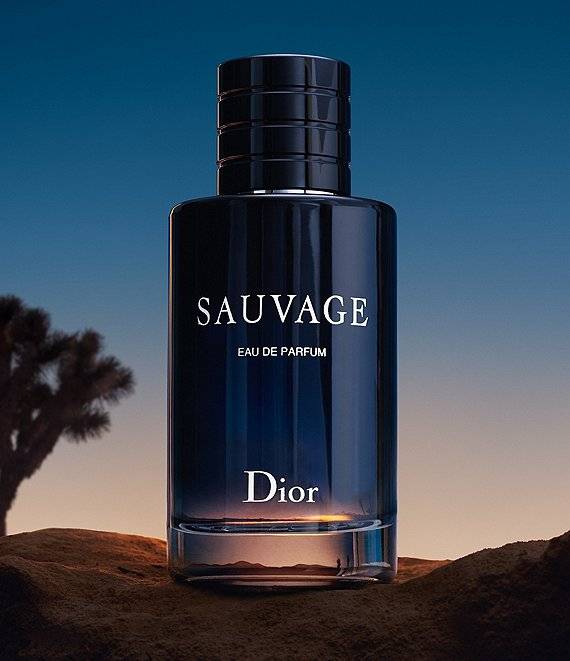 This product has just launched!
!!Inspired By Fragrances!!
Oils imported from France - Bottled locally!