Parallel Import Fragrances straight to your door, for a fraction of the price and free door to door delivery
Our fragrances are parallel imports. They are boxed and sealed in their original packaging. No claims are made on these products and no false promises
Our Parallel Designer Fragrances can present at times a variance in either colour or smell, due to us sourcing seconds or rejects only, however 99% of the time they 100% perfect, lasting up to 8-10 hours as per normal
Our Fragrances are ideal for every day use, gifts or stock to hold in your shops. We strive to make it possible for everyone to find what they are looking & get it delivered in the comfort of your own home

- Our Fragrances are Distributed from local warehouses in South Africa, where they have been imported from our international sources. Our Fragrances are oil based and last between 6-8 hours however can differ from person to person / skin type to skin type.
If you are a "fragrance head" that loves the originality of fragrances from store bought brick and mortar, please stick to your current buying arrangements.
Please read more in our FAQ by click HERE

FREE Express Shipping Country Wide

Get your order in 24-48 working hours - no matter where.

Over 2500 active clients trust and buy from us!
For all questions - our 24/7 WhatsApp hotline is happy to answer.
Hear From Our Amazing Customers!
Service was spot on and delivery was very quick. Perfume smell was as indicated and last the entire day. Well done team
Delivery was fast as usual. The compliments I receive are overwhelming😭😭❤️❤️❤️

Packaging was in a good condition, fragrances smell great and the delivery was exceptionally fast - despite the fact that I live in an outlying area. Very happy!

Bought this for my wife as its her favourite perfume of all time! I'm a first time buyer and Fragrance Deliver SA did not disappoint. She absolutely loved it, and delivery turnaround was superb too!!

I am never using my oven again. This thing is awesome. The food comes out perfectly and I didn't do anything special. It's just easy. I love it!!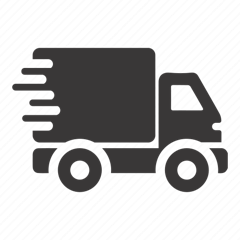 Delivery will ALWAYS be free and within 48 working hours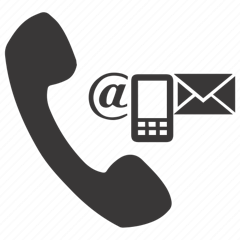 Personal Telephone, Email and WhatsApp Support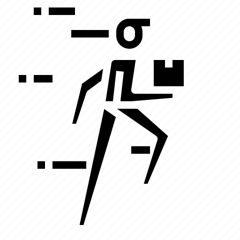 We source only the best stock to be offered
All our Customer reviews are AUTHENTIC and real!
Are your Fragrances Oil Based
Absolutely - all our fragrances are oil based and last between 8-10 hours.
How Many active clients do you have?
We service over 2500 active clients, including our wholesale base of clients
We are an online store, we deliver nationwide and have a LARGE client base of over 2500 trusted clients.
How long does Delivery usually take?
Delivery takes anywhere from 24 hours to 4 working days depending where in the country you are. As we send off your parcel, we will update you with full tracking details from our courier partner Fastway Couriers
Please note these are parallel import fragrances. They do come in original boxing and packaging. Perfumes are not local and purely imported.These fragrances may present a 1-3% smell or colour variance but are absolutely perfect 99% of the time.PLEASE DO NOT COMPARE THESE PERFUMES TO THOSE YOU WOULD FIND IN YOUR LOCAL STORE. Some Perfume may have older packaging than the newer available ones in retail stores, as designs are improved frequently. In certain cases, small defects may be present (damage to boxes or loose/broken/dented caps or small scratches, colour variance), but in most cases they are 100 % perfect. We can also not do refunds on these small defects.
What payment methods do you provide?
We accept Visa and Master Card credit cards, you can pay into our account, via bank transfer Once we've received proof of payment, we can process the order manually on our side. We also support Payflex that allows our clients to pay off their purchase in 4 equal installments.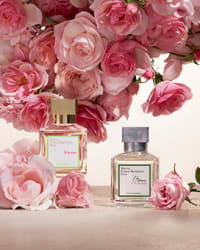 customer support and queries